When you need plumbing services in Stillwater, Arcola, Mahtomedi, Lake Elmo, or Washington County, MN, it's important to call a company that's going to provide you with reliable assistance and thorough workmanship. At Stillwater Plumbing, we arrive on site with more than 70 years of experience behind us, meaning we're ready to tackle any problem or project you might have in front of you. Our range of capabilities includes all of the following:
Backflow protection
Code compliance
Drain cleaning
Frozen pipes
Leak detection
Pipe thawing
Fixture replacement
Gas appliance hook ups
Rinnai tankless water heater installation
Rinnai tankless water heater service
Drain cleaning service
Toilet installation & repairs
Kitchen remodels
Pipe leak repair
Fixture repair
Faucet repair
RPZ testing
Water pressure restoration
Sump pumps and sewage pumps
Garbage disposals
Water softeners
Rinnai tankless water heater repair
Commercial plumbing services
Bathroom remodeling
Bathtub & shower installation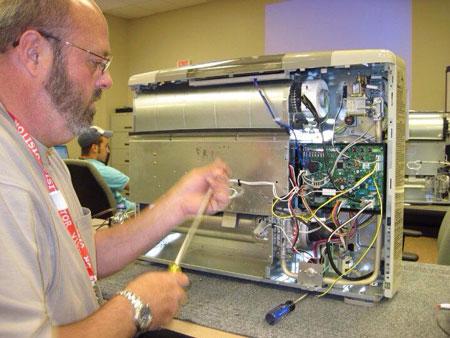 We're pleased to provide residential and commercial plumbing repairs to home and business owners throughout the Stillwater area. Whether you're planning an upgrade or you're dealing with an unforeseen problem, our reliable plumbers will help ensure your plumbing system is kept in perfect working condition.
Warranty Work
Stillwater Plumbing is proud to honor all manufacturer warranties, giving you the peace of mind that comes with your initial investment in a brand. If possible, we'll work to minimize your repair costs and maximize the life of your plumbing fixtures by taking full advantage of the warranty.
In addition, we also warranty all of the work we perform! We're so confident in our abilities that we give you our word on quality. If anything goes wrong with your tankless water heater, remodeling project, or shower installation, just give us a call and we'll come back to set things right—free of charge to you.
24-Hour Emergency Plumbing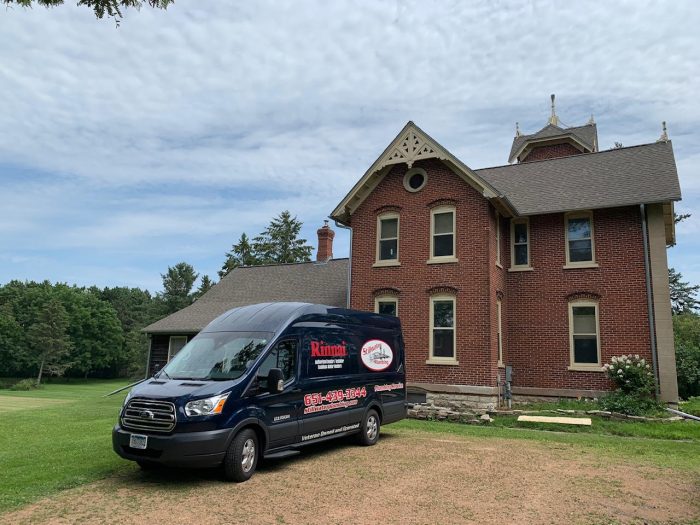 There's no telling when a leaky pipe might finally burst or a clogged drain will back up. When these types of situations arise, it's good to be able to rely on an emergency plumbing specialist. Stillwater Plumbing is here to help you, day or night. We'll set your plumbing straight again, protecting your building from damage and your wallet from inflated costs.
To inquire about our plumbing abilities or to speak with a qualified plumber about your home or business' plumbing needs, get in touch with us today at 651-439-3344.